Accelerating business success
The Keswick Enterprises Group is a UK-based private equity investor specialising in supply chain, food services and related businesses – operating domestically and internationally.
The Group was created in June 2004 by John Harvey CBE (below ) and associates to acquire companies and support them with the know-how and leadership necessary to stimulate growth.
The Group is proud of its record of investing in and pro-actively managing and nurturing a variety of businesses across the UK and mainland Europe.
Learn more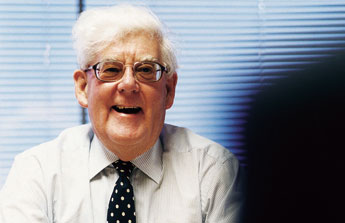 Keswick founder John Harvey CBE
Our track record...
Acquisitions
Investments
Disposals

Leaders don't create followers... they create more leaders
Tom Peters
We offer know-how and expertise in... asset recovery, consultancy, co-packing, fulfilment (including e-commerce fulfilment), freight forwarding, logistics (including intermodal, road transport and warehousing), mail and courier, procurement, global sourcing, recycling... and many other sectors.